Home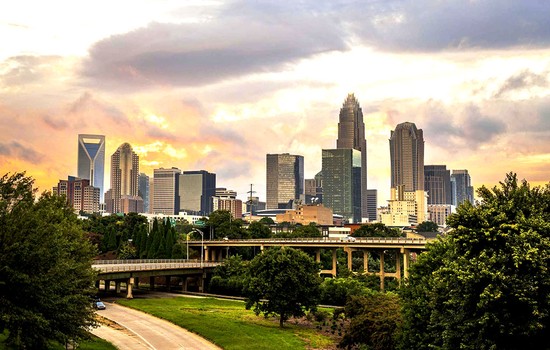 Welcome to the Honorary Consulate of Hungary to North Carolina and South Carolina, USA.
For urgent passport and emergency travel inquiries, please contact the Embassy of Hungary. The Honorary Consulate does not process any citizenship, visa, or passport inquiries. For more information on what services the Honorary Consulate covers and how to request an appointment, please click here.
Due to COVID-19, the Honorary Consulate is conducting all appointments with extra safety measures. More details.
---
Sürgős utazási és útlevél ügyekben kérjük lépjenek kapcsolatba a magyarországi Nagykövetséggel. A Tiszteletbeli Konzulátusnak nincs felhatalmazása állampolgarság, vízum, vagy útlevél ügyek intézésére. A Tiszteletbeli Konzulátus közreműködésével intézhatő ügyekre vonatkozó információ ill. a Konzulátusi megjelenéssel kapcsolatos részletekhez kérjük klikkeljen ide.
A Covid-19 világjárvány miatt a Tiszteletbeli Konzulátus rendkivüli biztonsági intézkedések bevezetésére kényszerült. A részletekhez kérjük klikkeljen ide.