News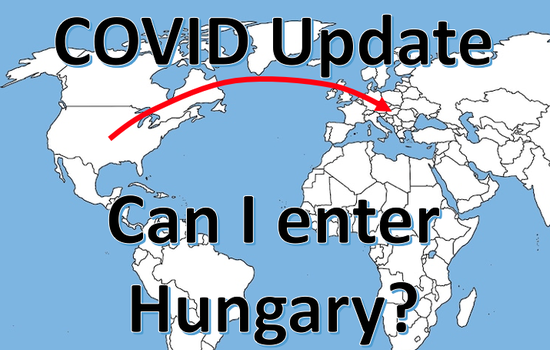 COVID UPDATE - entry restrictions to Hungary
Posted on: August 23, 2021
The restrictions for entering Hungary are continuously adjusted to address the health risks, which are associated with the fluctuating developments of the COVID-19 pandemic.
As of 7 March 2022, the Hungarian government has abolished all restrictions on entry to Hungary. All air travelers can enter Hungary without a vaccination certificate, a certificate of recovery or a negative PCR test. At the airport, only the normal non-Schengen border controls are carried out. All epidemiological controls have been lifted. Accordingly, passengers arriving from Schengen countries can enter the country unimpeded, without any documentary checks, while passengers arriving from non-Schengen countries are only subject to controls regarding the conditions of entry. The Airport Police Directorate has also reactivated the automatic passport gates, which allow for much faster passage to and from the country.
The above was updated on May 20, 2022 and may not reflect today's status. The below resources provide real-time information on entry restrictions. Please note that it remains your responsibility to verify the current status with these resources before you book or undertake any travels to Hungary.

Resource 1
The Hungarian Police website includes COVID-19-related entry restrictions.
Website: https://www.police.hu/en
Resource 2
The Hungarian Government maintains a hotline and mailbox to request current information on entry requirements.

Phone number: +36 1 550 1825 (English, press option 2)
Email: koronavirus@1818.hu (you can correspond in English)
Website: https://koronavirus.gov.hu (Hungarian only - the site itself does not offer updates on entry requirements)
Additional sources:
You may also inquire with the U.S. Embassy in Budapest about travel advisories and entry restrictions to enter Hungary from the U.S. and the U.S. from Hungary.
https://hu.usembassy.gov