News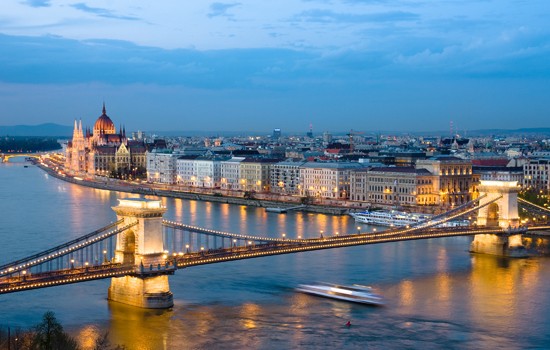 Honorary Consul visits Budapest to meet with agencies and industry experts
Posted on: August 22, 2015
Honorary Consul Domeny travelled to Budapest in July 2015 and met with several government agencies and industry experts to discuss bridge-building opportunities between the Carolinas and Hungary.
The series of meetings included representatives from the Hungarian Chamber of Commerce, the Hungarian National Trading House, the Hungarian Investment Promotion Agency, the Hungarian Foreign Ministry, the Budapest Mayor's Office, Demola Budapest, U.S. Ambassador Bell of the U.S. Embassy to Hungary, and experts in the private sector covering international accounting, start-ups, entrepreneurship, and activities in the technology space.
This trip closed various gaps and broadened the understanding of the economic landscape in Hungary. Honorary Consul Domeny intends to build on these new relationships to increase opportunities for Hungarian companies that search for a US landing, as well promote Hungary as an expansion opportunity for US companies.