News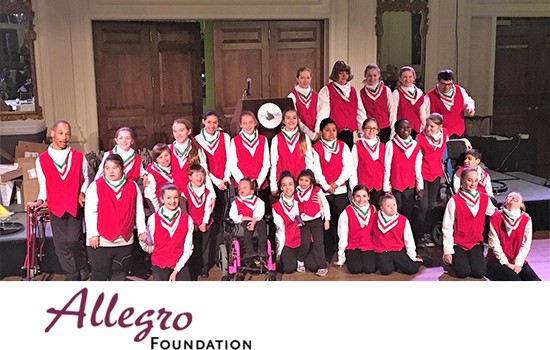 2018 Allegro Foundation Ambassador's Ball honoring Hungary
Posted on: January 25, 2018
The Allegro Foundation in Charlotte, NC held its 9th annual Ambassador's Ball on January 6, 2018 and graciously invited Hungary to be the guest of honor for the event. The Ball, which benefits children with disabilities, was hosted by business personality and philanthropist Mr. Felix Sabates and was organized and executed by Ms. Pat Farmer, CEO of the Allegro Foundation, and her exceptional staff.
The Government of Hungary proudly supported the event by donating two round-trip visits to Budapest to the event's auction. Special thanks go to:
The Hungarian Tourism Office
LOT Polish Airlines
Go Touchdown Travel and Tours
Danubius Hotel Gellert
Your Concierge

The Embassy of Hungary and the Honorary Consulate of Hungary in Charlotte also express special thanks and appreciation to Ms. Pat Farmer and Mr. Stephen Davis of the Allegro Foundation for approaching the Embassy of Hungary with this gracious opportunity to support the Foundation's very noble cause.
About the Allegro Foundation… a Champion for Children with Disabilities:
Allegro teaches over 700 children with intellectual disabilities, Down syndrome, autism, orthopedic challenges (wheelchairs and walkers), spina bifida, cerebral palsy, learning disabilities, muscular dystrophy, visual and hearing impairments, children "at-risk", and children living with cancer in FREE classes every week! Allegro Foundation has been operational for 26 years. Originally founded in 1991 in Los Angeles, Allegro has taught THOUSANDS of North Carolina's underserved children with disabilities and those at risk, providing medical, social, emotional, and educational benefits for the past seventeen years. Allegro's basic philosophy emphasizes the total learning process by combining cognitive and muscle memories together to stimulate sequential and conceptual learning, problem-solving skills and communication, while also building motor skills/physical coordination, and eliciting strong emotional and physiological changes in the body.
For more information, please visit Allegro's website at http://www.allegrofoundation.net.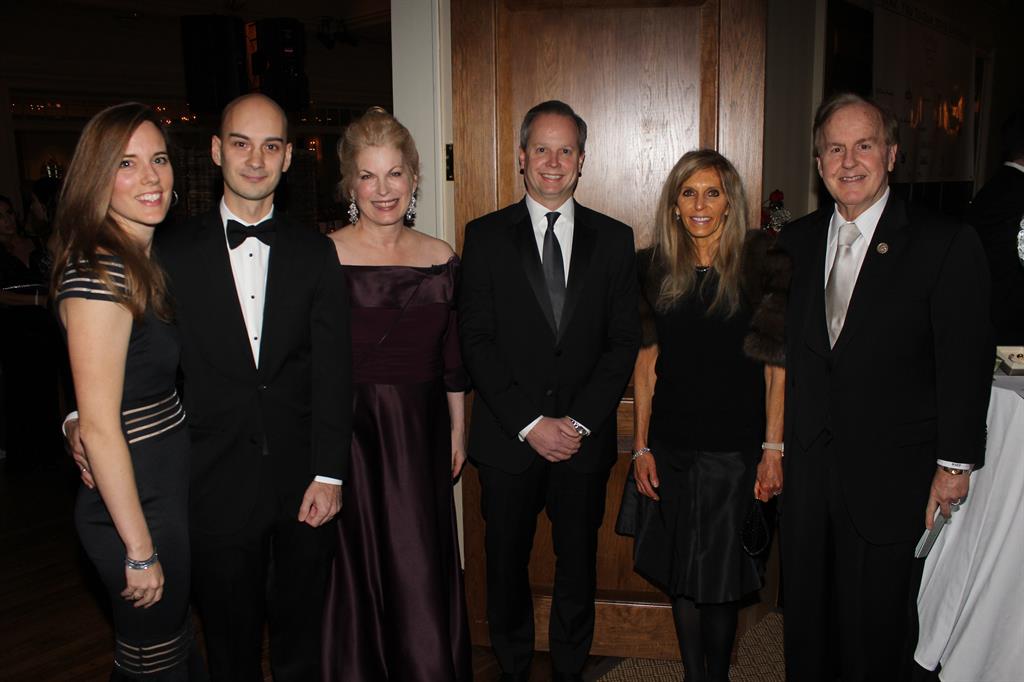 Chris Domeny, Honorary Consul of the Republic of Hungary to North and South Carolina, and his wife Adrienn (couple on the left); Pat Farmer, Founder & President of Allegro Foundation; Jason Schugel, Allegro Board Chairman; Robert Pittenger, U.S. Congressman of North Carolina, and his wife, Suzanne (couple on the right).