News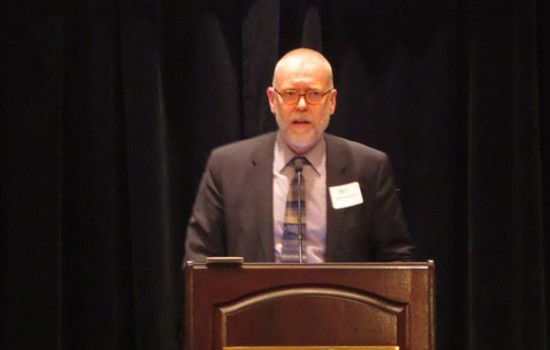 Honorary Consul attends luncheon with Finnish delegation
Posted on: March 12, 2015
Honorary Consul Chris Domeny attended the World Affairs Council of Charlotte luncheon with Matti Anttonen, Under-Secretary of State for External Economic Affairs in the Ministry for Foreign Affairs of Finland on Monday, March 2nd, 2015.
Through his previous role as Ambassador of Finland to Russia from 2008 and 2012, Anttonen shared his unique perspective on the current state of affairs within the European Union and the challenges it faces in response to the Russia's tumulus relationship with the EU and the rest of the world.
In addition, he offered his professional opinion on recent developments in Ukraine and its impact on Europe's geopolitical sphere. This was the first visit by high-ranking Finish government officials to the Queen City to promote new multifaceted economic trade opportunities and build closer business partnerships between Charlotte, North Carolina and Finland.
---
Source: Word Affairs Council Charlotte