Why Hungary?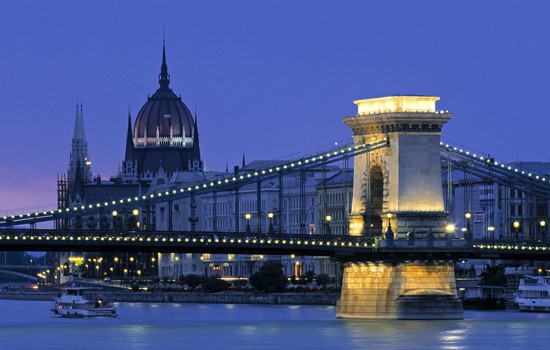 Hungary is a small country, but has so much to show you. It has a language and culture completely different from its neighbours in Central Eastern Europe and many unique sights and attractions. It can be said that ours is a land of great contrasts:

Although Hungary is a landlocked country, it is a land of waters, featuring the largest lake in Europe, and crisscrossed by mighty rivers which divide and define its regions. Even the capital city Budapest can be divided into Buda on one side of the Danube River and Pest on the other. In addition, Hungary has more than a thousand thermal water springs, and bathing in these waters for relaxation or as part medical treatments, is an important part of the Hungarian Lifestyle.

Hungary's location in the low-lying areas of the Carpathian Basin gives it a landscape of rolling hills mostly and plains, including one of the largest uninterrupted grasslands in Europe. Underground, Hungary also has wonders to show you; the same forces that created its thermal springs, also carved out hundreds of kilometres of limestone caves, some of which are open to the public as part of organised tours.

The culture of the Hungarian people shows great variety too. Strong traditions and regional specialities have built up in all aspects of life from food to music and dance, from clothing to decor. These traditional values have been maintained through the ages, though of course the modern world also has an influence. The larger cities and particularly the capital, are powerhouses of groundbreaking innovation, contemporary art and modern music.

Finally, although Hungary is so exotic, it is closer to the rest of Europe than you might think and can be reached in many ways! Most international flights come to Budapest Liszt Ferenc Airport, which is served by via conventional and budget airlines. The capital also has numerous rail connections, and is just 3 hours drive from Vienna and can even be visited as part of a Danube river cruise. Part of the European Union since 2004, no special visas are required for those arriving from within Europe. It has never been easier to experience the Hungarians' love for life!
Visit gotohungary.com for more information.