Cities and Regions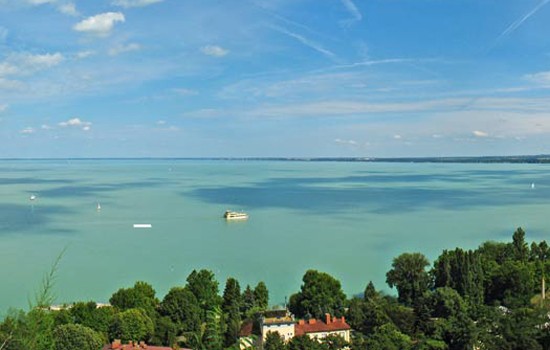 There is so much to see in Hungary, it could fill a multitude of visit. Here are some of the best:

Budapest, the capital and largest city by far, is alive day and night with cultural attractions, sights and a vivid lifestyle to compete with many other far larger European cities.

Balaton - the largest lake in Hungary is only 100km from Budapest, and many Budapesters have summer houses there.

Eger is known for the fighting spirit of the people in a famous siege, it's "Bull's Blood" red wine and blessed with nearby thermal Salt Hills.

Szeged, on the banks of the Tisza river, Hungary's "other major river" is responsible for some of the country's best food products, such as spicy fish soup.

Hévíz has the only thermal lake in the regions, where people come to enjoy the warm waters for pleasure or medicinal purposes, in the great outdoors, as the waters never drop below 23 degrees C, even in the winter.

Pécs, home of an ancient university dating to 1367, and still bearing marks of the Turkish occupations, is a fascinating place to visit.

The Great Plain - The great plain, known as the Alföld or Puszta in Hungarian is a land of flat plains used for pastoral agriculture, where time has seems to stand still, and even the distinctive Hungarian grey Cattle move slowly across the timeless landscape. EDEN natural regions are the treasured part of our country's natural heritage. Protected and preserved for future generations to enjoy.