Gastronomy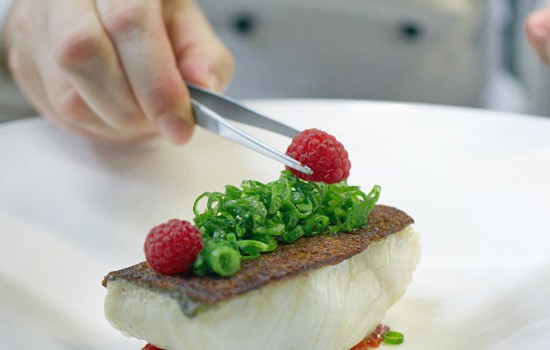 On any visit to Hungary, the rich food and drink will definitely make an impression. While traditional goulash soup and Paprika are the most famous dishes, there are a huge range of other delights waiting to be discovered, using ingredients such as fresh river fish, spicy Hungarian Paprika and even a unique variety of onion. Modern restaurants developing new recipes and variants of traditional dishes are also appearing as the heavy traditional cuisine constantly evolves.

Excellent local wines accompany most meals, and in the wine producing areas around Lake Balaton and in the northern towns of Eger and Tokaj, you can look forward to tasting some world-class vintages.

You will doubtless be invited to drink a small aperitif of strong Hungarian Pálinka before meals. Hungarian cakes and desserts are exquisite and make a great accompaniment to a cup of coffee in a fancy coffee shop, or the perfectly end to a wonderful meal to remember!