News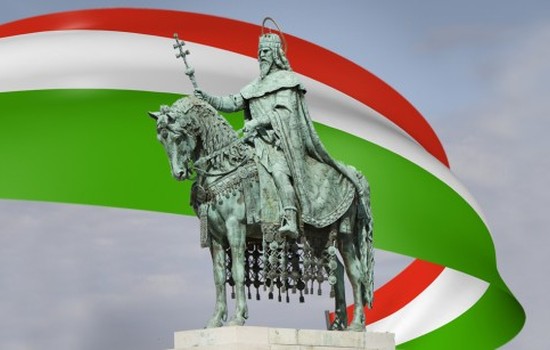 US SECRETARY OF STATE MARKS HUNGARY'S NATIONAL HOLIDAY
Posted on: August 19, 2015
On the Occasion of Hungary's National Day
Press Statement
John Kerry
Secretary of State
---
On behalf of President Obama and the citizens of the United States, I offer heartfelt congratulations to the people of Hungary as you commemorate Saint Stephen's Day this August 20th.
Today, we recall and pay tribute to the rich history of Hungary and to the great unifier, King Stephen I. The United States is proud to have honored his legacy by protecting the Crown of St. Stephen on behalf of the Hungarian people after the Second World War. This day is one of personal significance for me, moreover, as my own paternal grandmother was from Budapest.
The strong and enduring ties that exist between the United States and Hungary can be seen in our shared membership in the NATO Alliance, our mutual support for a sovereign and democratic Ukraine, our thriving economic and trade relationship, and a multitude of familial and cultural connections. To further our common interests, it is vital that we uphold transatlantic values including democracy and good governance, both in our own countries and around the world.
On this special day, the United States wishes the people of Hungary continued peace and a future filled with prosperity and joy.
Source: http://www.state.gov/secretary/remarks/2015/08/246179.htm