News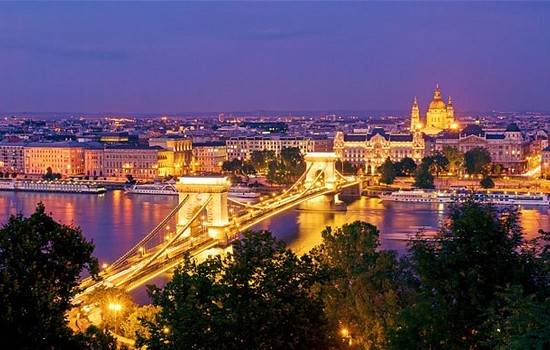 COUNTRY PROMOTION IN ACTION (CONSULAR DIPLOMATIC FORUM MAGAZINE 2015.No.2)
Posted on: July 20, 2015
The Honorary Consul Shares Her Heritage Through Immersive Cultural Tour
"Csilla Grauzer, has developed a unique way to further promote knowledge and appreciation of Hungary and Hungarian Culture. In addition to bringing Hungary to Americans, Ms.Grauzer takes Americans to Hungary, where they can experience Hungary as few others do. "My goal is to encourage the travelers to immerse themselves in the local sub-cultures and really experience their way of life", she says.
...
What better way to foster greater understanding and affinity for her country, Hungary?
...Ms.Grauzer's exceptional travel program, the "Culinary and Cultural Tour of Hungary: Discovering Living and Hidden Treasures", allows travelers to get to know the country as an insider and focuses on living local cultures and culinary traditions. For those who have taken it, the tour is exciting, enjoyable, educational, rewarding, exotic and fun. "
Download Article Page 1 (pdf) >>>
Download Article Page#2 (pdf) >>