News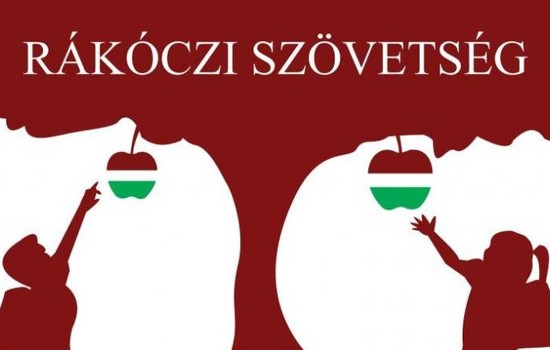 Rákóczi Szövetség Diaspora Programme
Posted on: January 20, 2018
Upon the specific request of the Hungarian Diaspora Council and commissioned by the State Secretariat for National Policy of the Prime Minister's Office, Rákóczi Association wishes to create an opportunity for 1,000 young Hungarian person between the ages of 10 and 29, living in one of the Hungarian diaspora-communities all around the world to participate in a study tour in Hungary within the framework of the 'DIASPORA PROGRAMME' in the year 2018.

The Diaspora Programme contains 16 various programme periods between January and December 2018, including thematic study tours and summer camps that applicants can freely choose from. Within the selected programme period they can participate in a study tour in Hungary for a period of 5-10 consecutive days.
Name of Programme
Carnival 3-12 February 2018
Spring wind floods water* 10-19 March 2018
Easter 30 March - 9 April 2018
"Majális" 14-23 May 2018
June Festival 2-11 June 2018
All-Hungarian secondary school camp 2-11 July 2018
Folk dance camp 14-23 July 2018
Mother tongue camp I 28 July - 6 August 2018
Mother tongue camp II 13-21 August 2018
Sports camp 13-21 August 2018
Mother tongue camp III 18-25 August 2018
All-Hungarian university students camp 18-25 August 2018
Harvest 15-23 September 2018
Gloria Victis 18-27 October 2018
St. Martin's Day Merriment 10-19 November 2018
Advent 15-22 December 2018
Range of applicants:
Hungarian youth living in the diaspora
Applicants to the Programme may include Hungarian youth between the ages of 10 and 29 living in the diaspora who have actively participated (for at least 1 year) in the work of week-end schools, cultural associations or religious communities operating in the local Hungarian community. The local Hungarian organization is requested to certify the existence of the organization concerned.
Within the framework of the Programme one and the same person may visit Hungary on one occasion, in a freely chosen programme period between 1 January and 31 December 2018.
Underage participants (under the age of 18) may participate only if arriving in a group (of at least 5 persons) and accompanied by an adult. The application of underage participants requires their parents' approval.
If you are interested please fill out the questionnaire here.