News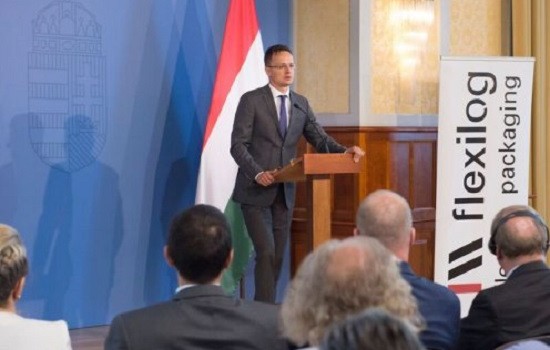 IBM Announces $11.2 Million Expansion of IT Headquarters in Székesfehérvár
Posted on: July 05, 2016
IBM will significantly expand its IT service headquarters in Hungary, announcing a series of investment packages totaling $11.2 million, Minister of Foreign Affairs and Trade Péter Szijjártó announced on at a press conference in Székesfehérvár. IBM's expansion is expected to create an additional 410 new jobs.
Szijjártó noted that IBM's investment in Székesfehérvár will further reinforce the growing infocommunications and telecommunications sector in Hungary, which accounted for 18,000 jobs and HUF 1,000 billion in the first quarter of 2016 - an 8 percent increase from last year.
Zoltán Zerényi, head of the IBM Client Innovation Centre, was also present at the press conference and touted IBM's cooperation with Hungary since its arrival over 19 years ago. "IBM and the Hungarian government have also forged closer cooperation within the sphere of higher education and plans are currently in the works to employ 25 student trainees in Székesfehérvár as of September 2016," added Zerény.
Currently, there are more than 600 US businesses operating in Hungary, employing over 100,000 Hungarians and accounting for $9 billion in investment and net worth.
(MTI)