News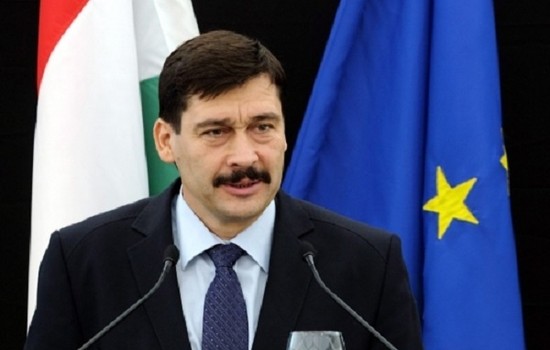 Hungary Sets October 2nd Date for Vote on EU Migrant Quotas
Posted on: July 05, 2016
Hungarian President János Áder officially set October 2nd as the date for Hungary's national referendum on the EU's mandatory relocation of non-Hungarian citizens to Hungary.
Ader's office said that the question to be asked in the referendum will be: "Do you want the European Union to prescribe the mandatory settlement of non-Hungarian citizens in Hungary even without the consent of Parliament?"
A turnout of at least 50 percent is needed for the referendum to be valid.
Last year, nearly 400,000 refugees and other migrants passed through Hungary on their way to such western European countries as Germany.
(MTI)