News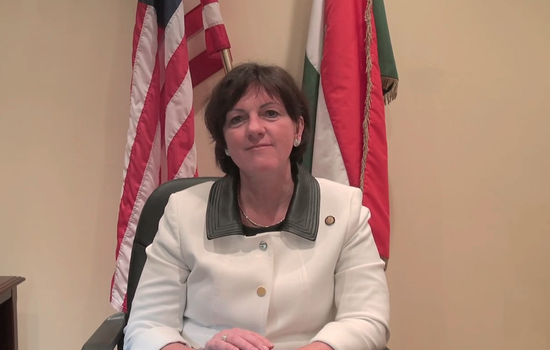 Ambassador Szermerkényi Announces Launch of Commemorative Events in Honor of the 1956 Revolution
Posted on: March 16, 2016
Ambassador Dr. Réka Szemerkényi is reaching out to members of the Hungarian-American Community as the 60th anniversary of the 1956 Revolution and Freedom Fight fast approaches to announce commemorative events the Hungarian embassy will be organizing in honor of this year's celebrations.
To read Ambassador Dr Réka Szermerkényi's letter in its entirety and to find out more about the commemorative events planned by the Hungarian Embassy CLICK HERE.
The Hungarian Embassy is also announcing the launch of an all new collaborative online map, accessible to all, that will show the various commeorative events planned by Hungarian communities throughout the country. Get on our common map and share with us and the rest of the Hungarian-American Community your planned events! The maps can be found HERE.