Trade & Investment Relations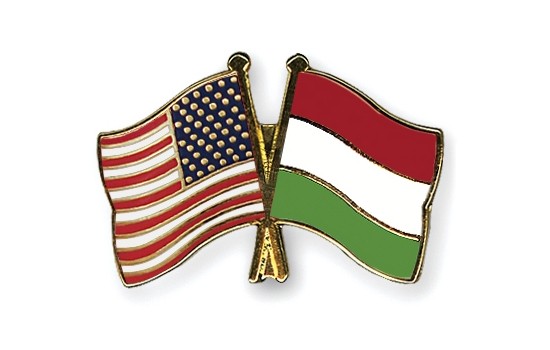 Trade relations

Based on the total volume of exported goods and services, the United States is one of Hungary's most significant overseas trading partners. Of Hungary's non-European partners, total trade volume with the US ranks second only to China. Partly as a result of the global economic crisis in 2008, Hungary's trade surplus with the United States has decreased in size. The top Hungarian export products: computers and parts, chemicals, automotive and parts. Top US exports to Hungary include circuit boards, pharmaceutical products.

Investment relations

Hungary is a regional center for Central and Eastern Europe with cumulative foreign direct investment totaling about EUR 60 billion since 1989. The US is the 10th largest investor in Hungary. Investments by US companies account for about 9 billion dollars. More than 600 American companies have subsidiaries in Hungary, many of them represented on the Fortune 500 list.

The following U.S.-based companies have made major direct investments in Hungary: GE, Alcoa, AES, Coca-Cola, O-l (Owens Illinois), General Motors, Guardian Industries, IBM, Lear Corporation, Pepsi Co, Sara Lee, Procter & Gamble, Visteon, Ford, Citibank, Emmis International, Emerson, Zoltek, PACCAR, Celanese, Exxon Mobil, EDS, Sykes, Jabil Circuit, McDonald's, Burger King, National Instruments, HP, Cisco, Microsoft, Oracle, Johnson & Johnson, Pfizer, Lilly, Monsanto, Dow Chemical, to name a few. Today, US investors are present in every sector of the Hungarian economy.

For more information, please view the business and trade relations section of the Hungarian Embassy in Washington DC.